Equi-Trek Eclipse Horseboxes
The New Eclipse Horsebox Range From Equi-Trek 
There are 4 models available in the Eclipse range, they are all built on a Mercedes chassis and come with a powerful Euro 6 CDI diesel engine providing outstanding economy and effortless performance. The automatic 9 speed gearbox incorporates a hill start function and provides a lovely smooth ride for passengers and horses alike.
In order to make the Eclipse low maintenace the body is constructed of composite panels, ensuring a nice long life.
The Eclipse has a tack/changing room incorporating 2 saddle racks, 2 bridle racks & 2 coat hooks and is totally seperate from the horses. Additional storage can be found over the cab.
View/download the NEW Equi-Trek Eclipse Brochure 
Equi-Trek Eclipse 3
3500kg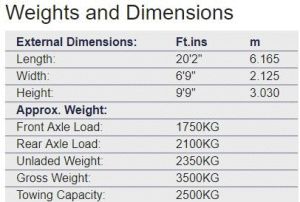 Equi-Trek Eclipse 4
4100kg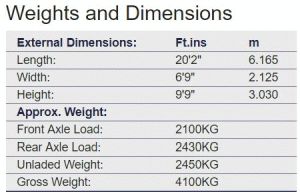 Equi-Trek Eclipse 163 4x4
3500kg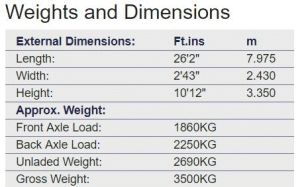 Equi-Trek Eclipse 163 4x4
5000kg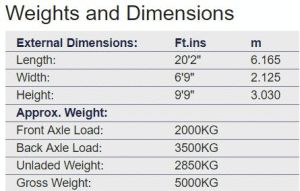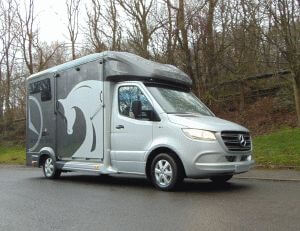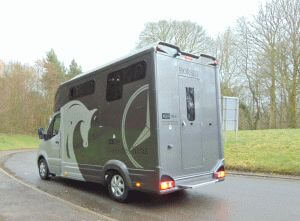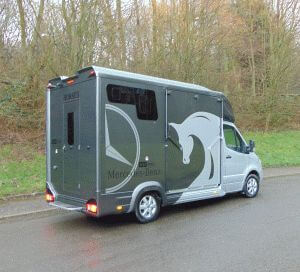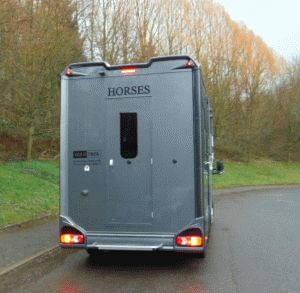 Tack/Changing Room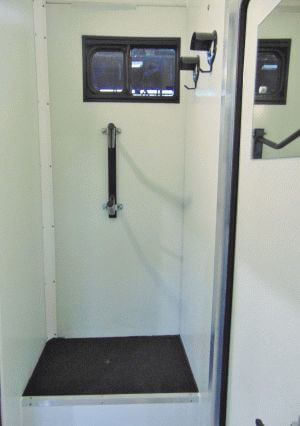 Storage Over Cab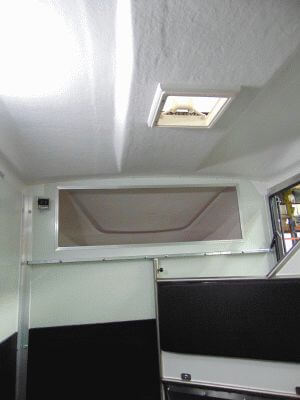 Horse Area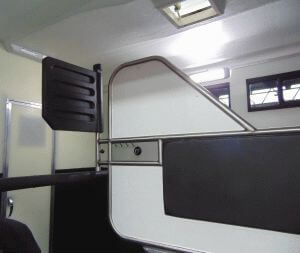 Please See Below For Latest Availability:
---
---
Showing 1 to 2 of 2 (1 Pages)