Customers Images Of Ifor Williams Trailers In Use
Have you seen an Ifor Williams Trailers being used? 
Upload your pictures here
Here we have Patrick's images of the Ifor Williams Transporta Enclosed Trailer he had on hire to move house.
Thank you Patrick for allowing us to use these, photos like this are are always helpful to other customers.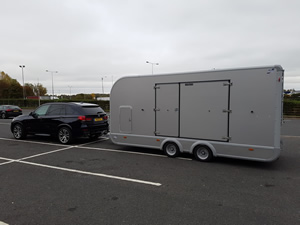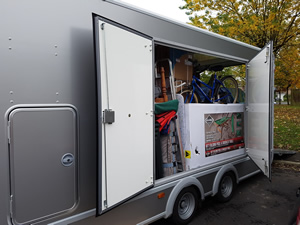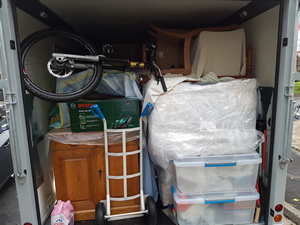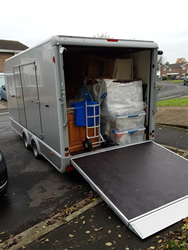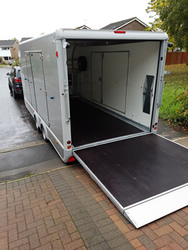 If you have any images of your trailer in use, please let us have them, they are always useful to other customers