Customers Images Of Ifor Williams Trailers In Use
Have you seen an Ifor Williams Trailers being used? 
Upload your pictures here
---
Daimler Straight 8 Salmons Tickford Cabriolet 1936 Being Loaded Inside an Ifor Williams Transporta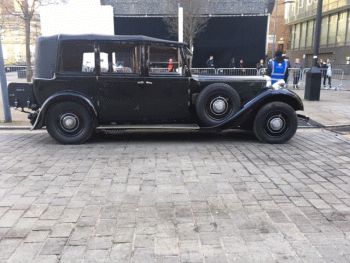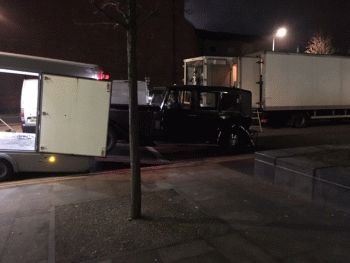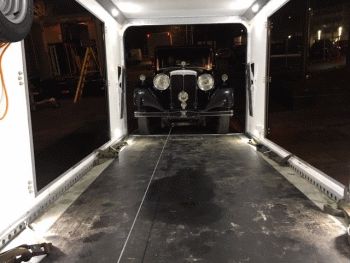 ---
Here we have Patrick's images of the Ifor Williams Transporta Enclosed Trailer he had on hire to move house.
Thank you Patrick for allowing us to use these, photos like this are are always helpful to other customers.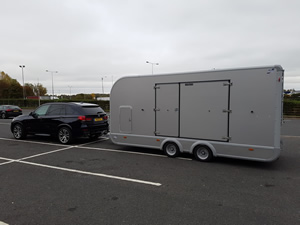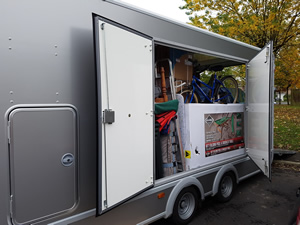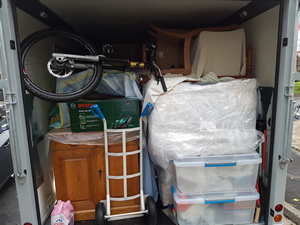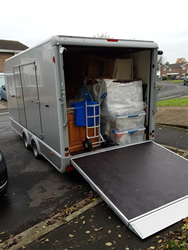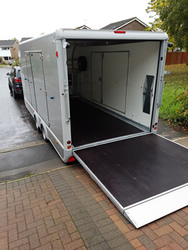 ---
Thwaites Brewery using an Ifor Williams CT177 car transporter for their carriage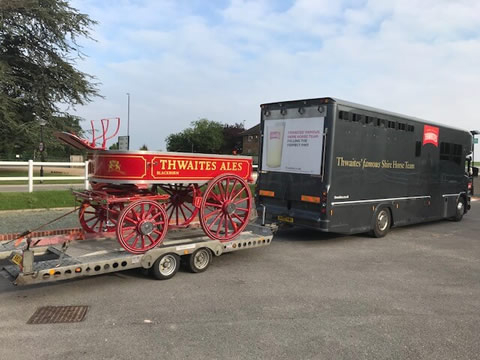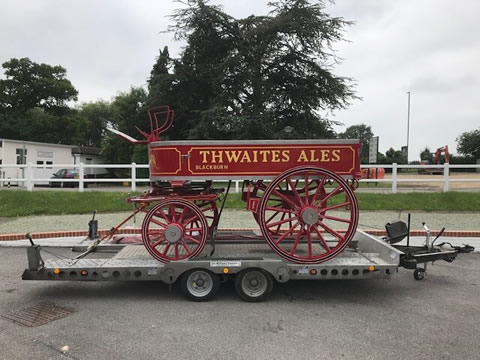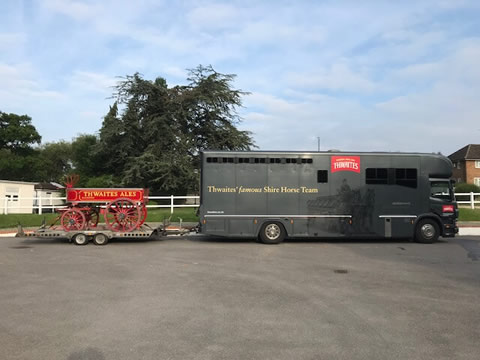 Thank you Thwaites Brewery for your images
---
Myerscough College just setting off for a Rally In Ypres, Belgium- the 2nd round of the British championship, where the students will service the car they built on the event.
We are so pleased with our trailer.
Kind regards
David Workshop manager